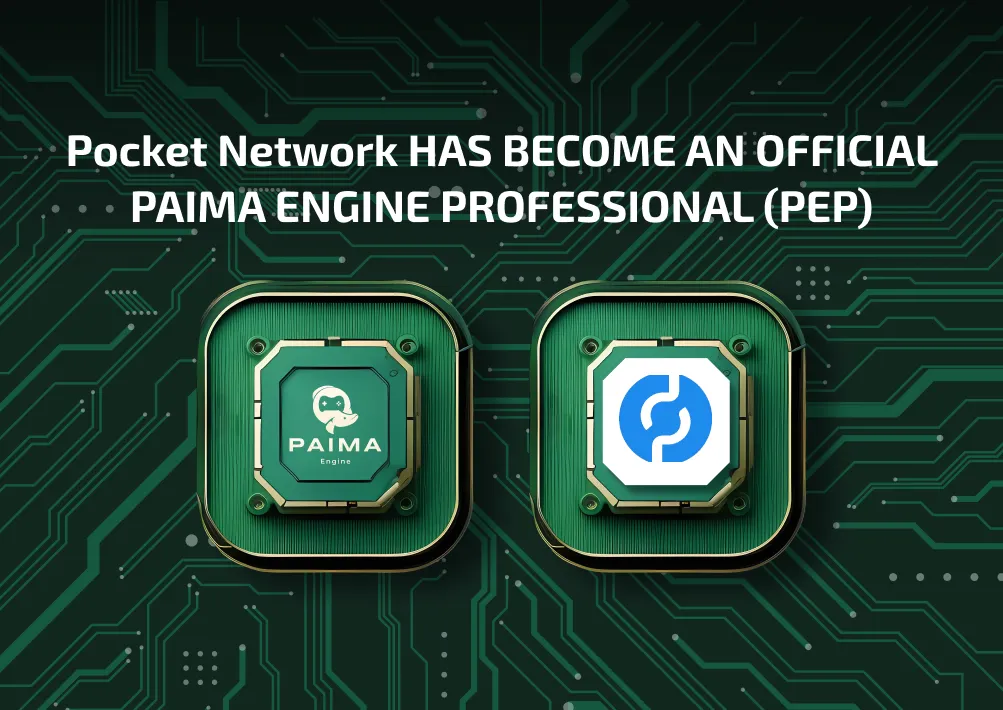 On 18th June 2023, Pocket Network Inc has joined the Paima Ecosystem as a Paima Engine Professional — a group of entities dedicated to the growth and adoption of Web3 through usage of the Paima Engine. Having shown a deep understanding of the Paima ecosystem, Pocket Network has become one of Paima Studio's recommended partners for any new individual or company looking to join and build in the Paima ecosystem.
Paima Engine Professionals is a group created to recognize entities in the Paima ecosystem who leverage their deep understanding of the Paima Engine to power growth and adoption of Web3. Paima Engine Professionals receive direct support from the Paima Studios team in the form of educational material, technical support and lead generation
To learn more about Paima Engine Professionals, please visit our homepage below
Paima Studios homepage: https://paimastudios.com
Become a Paima Engine Professional: https://paimastudios.com/pro
Stay up-to-date on the Paima ecosystem: https://paimastudios.com/newsletter
Paima Studios​
Paima Studios, founded in April 2022, are the core developers of the Paima Engine: a Web3 engine built using novel layer 2 technology. Paima Engine is a safe and easy way to enter Web3 as it can be used with any programming language and doesn't expose users or developers to common Web3 risks and hacks. In January 2023, Paima Studios launched "Jungle Wars: NFT Rumble", the first game built using the Paima Engine to celebrate the mainnet release of the Paima Engine.

Pocket Network Inc​
The Portal team is building the first developer platform tapping into the decentralized future of development. Giving engineers the technologies they need to scale, and the assurance that their values are aligned without sacrificing their web3 vision. Portal is built on top of the only decentralized RPC protocol — a global network of node operators that serve data from the blockchain to end user applications — for the open-internet.
Portal's decentralized RPC service connects developers to Pocket Network's 20,000 globally distributed nodes, which relay data from 40+ supported blockchains. By distributing relays across these nodes and targeting quality of service, Portal brings maximum uptime that beats centralized alternatives. This setup gives developers easy multi-chain access and simplified infrastructure, making it easier to focus on building.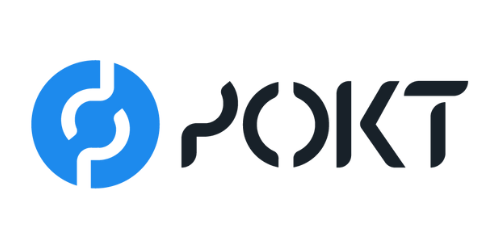 Media contact​
Lightning Communications
Fred Tanaka