Introduction​
Greetings, Paima and Tarochi community!
We're excited to share the latest updates and features we've been working on to enhance your gaming experience. Our team, led by Robert Kornaki, has been continuously innovating and creating new aspects of the Tarochi game powered by the Paima Engine. Let's dive into the recent developments and features that make Tarochi a unique blockchain gaming experience.
Excavation Concept and Stateful NFTs​
One of the unique features we've integrated into Tarochi is the 'excavation' concept. It offers players the chance to explore mines and unearth treasures daily, adding an element of suspense and discovery. These treasures range from health potions and warp cards to gold and other valuable items, which can be used or traded on an NFT marketplace.
To make this possible, we've utilized 'Stateful NFTs', an innovative feature enabled by the Paima Engine. These NFTs, along with ERC-20 tokens representing in-game gold, create a fresh layer of gameplay experience, as players can trade their gold and items directly on the blockchain.
Game Design and Philosophy​
At Tarochi, our design philosophy is not just about creating a blockchain game, but a first-class, fully on-chain game. This approach ensures the game's immutability and its capacity to exist perpetually within the blockchain universe.
The Power of the Paima Engine​
Tarochi brings a new dimension to the classic monster collecting genre. It provides a single-player experience with key interactions with other players. We're also working on introducing PvP combat. Other MMO-like features include visible fellow players in the same area, the potential for global chats, and long-term global events.
Upcoming Features: Daily Quests​
The excitement doesn't end there. Tarochi will soon introduce daily quests that reward players with the opportunity to excavate for free, a concept borrowed from the MMO genre. Through this, players can earn in-game gold or items without any additional cost. This concept aligns with the team's vision to make Tarochi a game that balances its economy and gameplay without forcing players into endless transactions.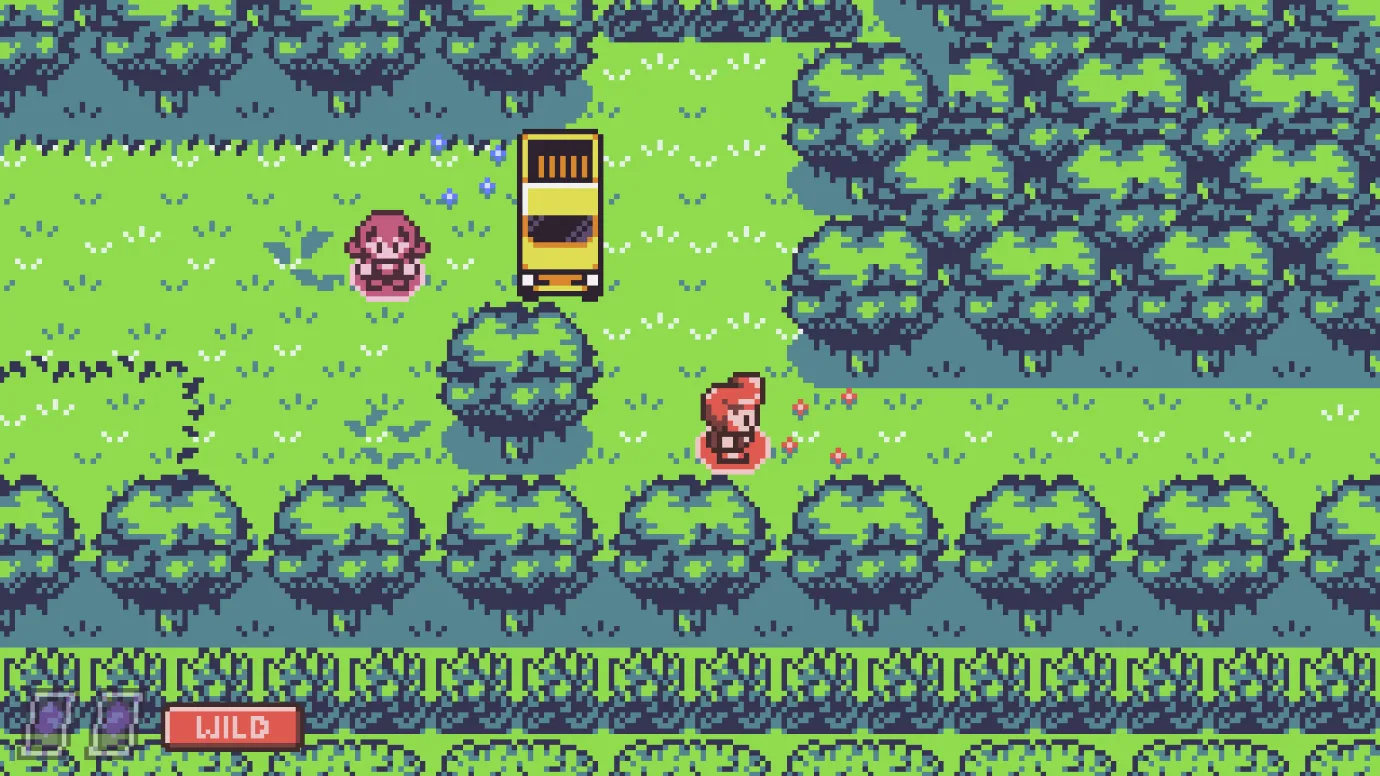 Conclusion​
In essence, Tarochi is a game we've designed for everyone to enjoy, regardless of their financial situation. From the low barrier of entry to scalable gameplay experiences based on player preference, Tarochi allows players to engage without having to invest in Web3 assets.
We're thrilled to bring you these updates and many more in the pipeline. Stay connected with us on our Discord and Twitter for the latest news and developments from Tarochi!